Energy Efficient Cities Initiative (EECI)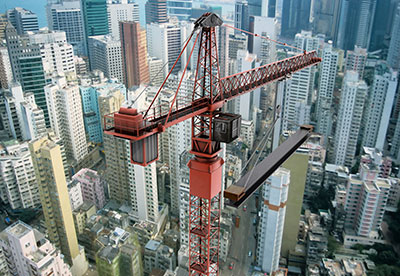 Cities are an important engine for economic growth and socioeconomic development. By 2030, almost 5 Billion (about 60 percent of the global population) will live in cities, leading to massive requirements for energy to power growth and expand basic infrastructure. Energy efficiency can offer practical solutions to budget-constrained cities to meet their energy needs without sacrificing their development priorities. This is because energy efficient activities are generally cost-effective; that is, higher upfront investment for a more efficient system is offset by lower recurring energy costs.
In October 2008, ESMAP launched the five-year Energy Efficient Cities Initiative (EECI) to promote energy-efficient programs and planning among cities in developing countries. EECI is based on feedback from a Practitioner's Roundtable Discussion, which was co-hosted with the World Bank's Urban Anchor, where client cities and potential partners shared examples of their energy efficiency activities, and of what work was still needed. Based on the feedback from the Roundtable, along with discussions with World Bank urban staff and several potential global partners, a 5-year EECI plan was developed and presented in December 2008 at the ICLEI Local Government Climate Session side event at COP-14 in Poznan, Poland. (See presentation)

---
Innovative features of EECI:
---
Components of EECI include:
1. Tool for Rapid Assessment of City Energy (TRACE): a quick, first cut, sectoral analysis on city energy use;
2. Guidelines for public procurement of energy services, particularly energy savings performance contracts (ESPCs); and Lessons Learned from Around the World in the Public Procurement of Energy Efficient Products;
3. Energy efficient cities assessment tools and benchmarking practices of a variety of low-carbon, carbon- neutral good practices;
4. Emerging lessons for mainstreaming building energy efficiency codes in developing countries; and
5. Best practices on energy efficiency indicators in developing countries' policy making.
An ESMAP Program Document providing the scope and detailed description of the initiative is available here. And, a detailed brochure about EECI is available here.
---
Publications
---
News
---
Events
---
Resources