Supporting the Next Generation of Urban Transport Planners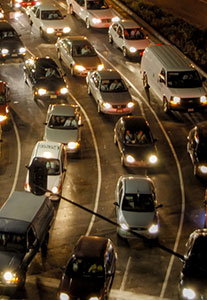 Cities are engines of growth. They are also primary users of energy and emitters of greenhouse gases. For emerging economies, cities are where opportunities for major "wins" in energy efficiency will be found. One of the largest of these opportunities is in transport.
Developing-country cities in particular are faced with traffic congestion, rising transport costs, deteriorating road safety and increasing pollution and greenhouse gas emissions. Some cities have tried to improve the situation by widening roads and building flyovers, but in most cases traffic growth has accelerated. Others have built high-cost mass transit systems but left poor-performing surface bus and rail systems untouched. In all cases, planners are faced with a sometimes bewildering set of challenges and choices.
It is increasingly clear that piecemeal fixes will not work. A new approach to urban transport planning is needed that takes into account both supply and demand-side measures, and integrates recent developments in environmental planning, energy efficiency, and climate change.
For the past year, this comprehensive approach has been the focus of a series of training events held around the world and targeted to the next generation of urban transport leaders. This Leaders in Urban Transport Planning program is supported by ESMAP, the World Bank's Transport Anchor, Harvard University, AusAID, AFD, and the Public-Private Infrastructure Advisory Facility (PPIAF), along with other partners.
The first pilot training was conducted in Lagos, Nigeria in mid-2011. The first formal training event was held in Singapore in January 2012, drawing 60 transport administrators and planners from 13 countries. Since then, six other events have been held: in Marseilles, France in June 2012; Fuzhou, China in June 2012; Ahmedabad, India in July 2012; Beijing, China in September 2012; Seoul, Republic of Korea in October 2012; and Buenos Aires, Argentina in November 2012.
The face-to-face events are preceded by a month of self-paced learning using specially-designed self-study modules. The emphasis of the events themselves is on case analysis, group exercises and site visits, with presentations kept to a minimum. Topics include corridor management, financing and public-private partnerships, identifying and evaluating energy efficiency alternatives, and the role of government. An action-based learning method is used to help policymakers identify and take advantage of synergies among what may otherwise seem like disparate initiatives.
Some workshops, such as the one in Ahmedabad, have included a mentoring component for participants directly involved in urban projects. An expert is assigned to a group of participants and provides advice and guidance for six months following the workshop. Some events have also included field visits to best-practice cities such as Seoul. In all cases, a key factor in the success of the workshops has been the involvement of local learning partners such as the Land Transport Authority Academy in Singapore and the Center for Environmental Planning and Technology in India. Sessions are held in the appropriate local or regional language (Chinese in Fuzhou, French in Marseilles, Spanish in Buenos Aires).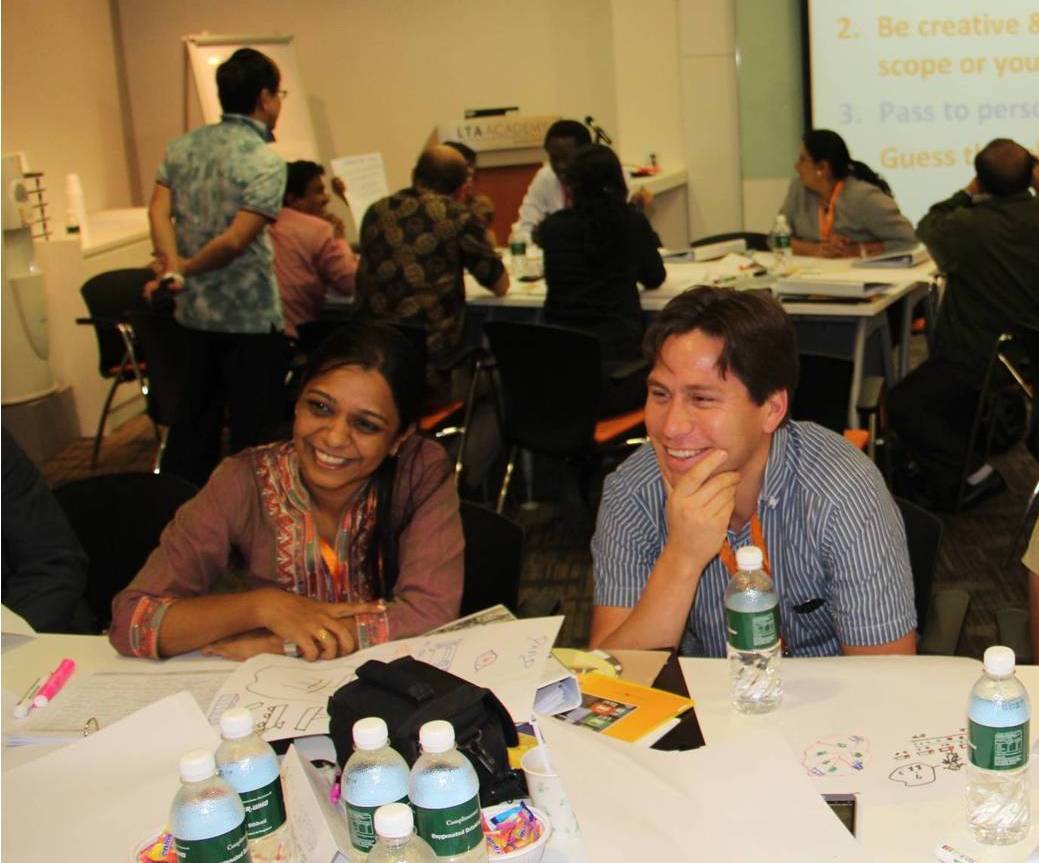 In Fuzhou, the event brought together 50 participants from 12 Chinese cities. China has over a hundred metropolitan areas with over a million inhabitants, and is expected to have a critical need for trained urban transport planners in the future. (Watch a video about the work of the Leaders in Urban Transport Planning program in China).
In Ahmedabad, the Joint Secretary of the Ministry of Urban Development opened the event, which brought together 33 participants from state and city governments, bus and rail agencies and development authorities. The most recent capacity building event was held in Buenos Aires, which drew national, state and municipal-level officials from several Latin American countries.
"We are seeing a great deal of interest in a holistic approach to city transport planning," said Ivan Jaques, program team leader for ESMAP's Energy Efficient Cities Initiative. "Each event brings together officials who would not normally meet, and who can learn from each other as well as from the experts. Participants then share what they have learned with their colleagues, which in turn has created demand for further training."
In 2013, three Leaders in Urban Transport Planning sessions have already been held in Singapore, Mexico City, and Marseille. Upcoming sessions include Morocco, Seoul and Ahmedabad.
City planners and government officials interested in participating in future sessions or hosting a Leaders in Urban Transport Planning event in their locality, please contact Ivan Jaques at esmap@worldbank.org