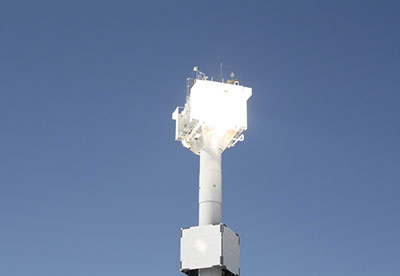 With global investment in clean energy experiencing rapid growth since 2004, developing countries are increasingly putting renewable energy (RE) and other low carbon energy sources center stage in their efforts to support economic growth and poverty reduction. Clean energy sources are attractive for many reasons, including supply diversification, increased energy independence, fostering new industries, reducing air and water pollution, and contributing to global efforts to reduce greenhouse gas emissions.
This has led to a surge in World Bank Group lending to low carbon energy projects, which was US$5.5 billion in 2012, and a corresponding increase in demand for the analytical work and technical assistance that ESMAP helps provide to support policy development and investment preparation in our client countries.
ESMAP is helping client countries to scale up clean energy investment by building consensus on priorities, supporting the development of a conducive policy environment, and facilitating the consideration of technical, financial and cross-sectoral options that go well beyond "business as usual."
ESMAP'S WORK ON RENEWABLE ENERGY
| | | |
| --- | --- | --- |
| | | |
| Energy and Climate Adaptation | Global Geothermal Development Plan | |
| | | |
| Helping the energy sector adapt to climate change with targeted technical assistance and knowledge sharing. Read more >> | Transforming the energy sector of developing countries by scaling up the use of geothermal power. Read more >> | Supporting low carbon by mainstreaming the use of open source energy modelling tools. Read more >> |
| | | |
| | | |
| | | |
| Renewable Energy Resource Mapping | Renewable Energy Training Program | Variable Renewable Energy Grid Integration Support Program |
| | | |
| A major initiative in support of country-level renewable energy resource mapping and spatial planning, to help governments plan for the sustainable scale-up of reneweable electricity generation. Read more >> | A package of traning events to improve te skills base within the World Bank Group to support increased investment in clean energy through a comprehensive renewable energy training program. Read more >> | ESMAP's VRE Grid Integration Support Program aims to increase the capacity of countries to develop policies and improve investment planning as well as encourage the adoption of best practices for VRE integration. Read more >> |
| | | |
| | | |