MARCOT Learning Academy: Wholesale Electricity Market Design and Challenges in Developing Economies | May 23-26, 2022
Events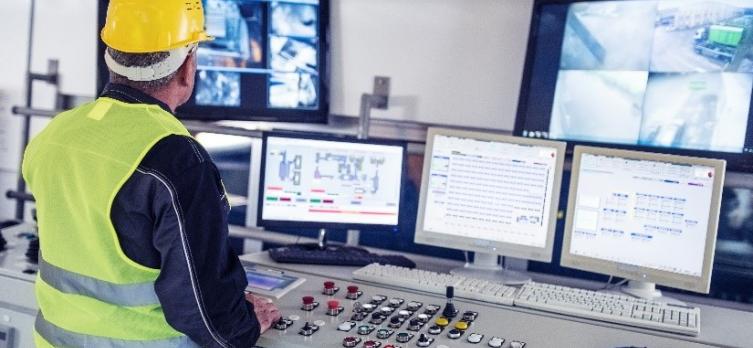 PAST EVENT | MARCOT Learning Academy: Wholesale Electricity Market Design and Challenges in Developing Economies | May 23-26, 2022
BACKGROUND
Power sector reforms have swept the globe over the past three decades. These reforms have sought to enhance investments in energy sector infrastructure, improve the operating efficiency of national utilities, extend access, and introduce markets in potentially competitive segments of the industry, with the goal of promoting efficiency and increasing welfare. Yet, the development of competitive wholesale electricity markets (WEMs) continues to be at an infant stage in many of the emerging markets exploring how to move to wholesale electricity markets.
For those countries that have already implemented a form of WEMs, the challenge is how to transition these existing wholesale markets, so they are more competitive and more conducive to the introduction of renewable generation, storage and other decarbonization technologies. With new technologies being introduced both on the supply and demand side, electricity markets in developing economies are faced with greater market design challenges, whether they already have a working wholesale power market or are just considering establishing one.
OBJECTIVE
Identify and analyze the challenges developing markets frequently face in transitioning to wholesale electricity market models.
Present specific case studies of how some of the challenges of transitioning to wholesale markets have been addressed, both successfully and less effectively.
Present how climate change considerations and more decarbonized electricity systems may call for additional elements of market design to consider during such a transition, including dealing with stranded costs, legacy contracts and long-term PPAs.
This series of webinars was preceded by an interview with Professor Ignacio J. Pérez-Arriaga, who shared his views on why the process of transitioning to competitive wholesale markets has stalled in many developing countries while effectively working both in many of OECD countries, as well as in countries and regions in Latin America and Africa. 
This session was jointly delivered by ESMAP's Power Markets, Grid Connectivity, and Regional Trade (MARCOT) initiative, the Global Knowledge Unit, and the Energy Regulators Regional Association (ERRA).
Contacts: Mirlan Aldayarov (esmap@worldbank.org) or Tatyana Kramskaya (esmap@worldbank.org)