World Bank Offshore Wind Roadmap for the Philippines: Consultation and Presentations
Events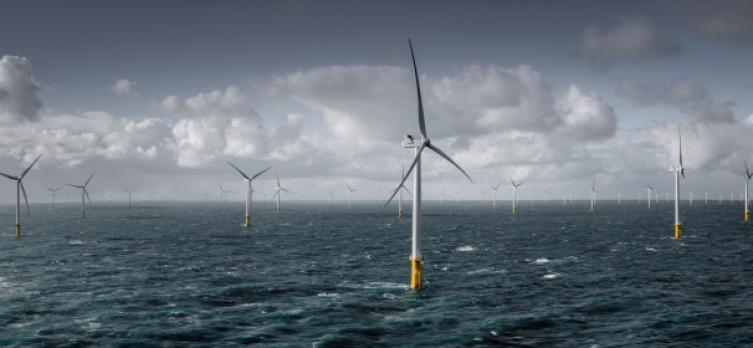 PAST EVENT | World Bank Offshore Wind Roadmap for the Philippines: Consultation and Presentations
Venue: Manila
This webinar was jointly organized by the Department of Energy (DOE), the World Bank Group (WBG) and BVG Associates, and sponsored by the Energy Sector Management Assessment Program (ESMAP).
ABOUT THE WEBINAR
The webinar presented the preliminary findings of the Philippines Offshore Wind Roadmap and provided a consultation platform to receive feedback from webinar participants.
OPENING REMARKS
Atty. Felix William Buquid Fuentebella - Undersecretary for Planning, Renewable Energy, Power, Investment, Media Affairs and DOE's Spokesperson
AGENDA
Introduction by Mr. Jie Tang, Practice Manager, Energy and Extractives, East Asia and Pacific Region, World Bank
Preliminary Findings of the Philippines Offshore Wind Roadmap by Mr. Bruce Valpy, Managing Director and Ms. Mona Pettersen, Senior Consultant, BVG Associates,
Closing Remarks by Mr. Mark Leybourne, Offshore Wind Development Program Lead, World Bank
ABOUT ESMAP
ESMAP is a partnership between the World Bank and 24 partners to help low and middle-income countries reduce poverty and boost growth through sustainable energy solutions. ESMAP's analytical and advisory services are fully integrated within the World Bank's country financing and policy dialogue in the energy sector. Through the World Bank Group (WBG), ESMAP works to accelerate the energy transition required to achieve Sustainable Development Goal 7 (SDG7) to ensure access to affordable, reliable, sustainable and modern energy for all. It helps to shape WBG strategies and programs to achieve the WBG Climate Change Action Plan targets.