Scaling Up Mini Grids to Reach Universal Access | Abuja, Nigeria
Events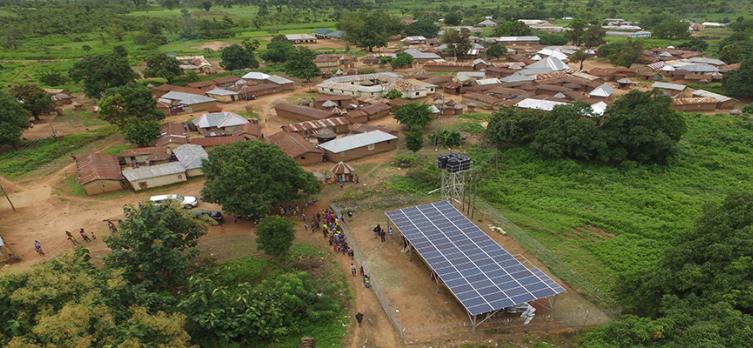 PAST EVENT | Scaling Up Mini Grids to Reach Universal Access | Abuja, Nigeria
Venue: Abuja, Nigeria
The World Bank's Energy Sector Management Assistance Program (ESMAP), the Climate Investment Funds (CIF), the UK Department for International Development (DFID), and the Nigerian Rural Electrification Agency (REA) jointly invite you to participate in a learning event on Upscaling Mini grids for Low Cost and Timely Access to Electricity Services in Abuja, Nigeria from December 4-8, 2017.
OVERVIEW 
Nigeria Mini Grid Roundtable | The workshop will explore opportunities for collaboration and innovation under the new regulatory and financial landscape for mini-grids in Nigeria. Private sector developers and financiers, regulators, state governments, communities, Distribution Companies, and development partners will share what they are doing or can do to facilitate development of mini-grids.
Global Mini Grid Technical Conference | Invited experts and panelists will provide their insights on 10 frontiers to accelerate the development of mini grids, including geospatial planning, regulatory framework, access to finance, community engagement, standardized technology & costing, training and skills building, and private sector joint ventures in the mini grid sector.
More information: esmap@worldbank.org
Related Events
Event Booklet | Presentations | Materials Distributed at the Event | Media Coverage