Sri Lanka Roadmap - Industry Consultation Webinar | September 13, 2022 @7am (EST)
Events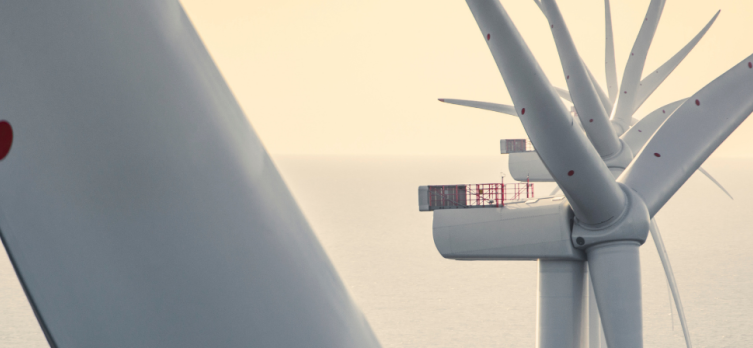 PAST EVENT | Sri Lanka Roadmap - Industry Consultation Webinar | September 13, 2022 @7am (EST)
The webinar will present the preliminary findings of the Offshore Wind Roadmap for Sri Lanka and will commence a consultation period to receive feedback from webinar participants, the offshore wind industry, and other interested parties.
This webinar is jointly organized by the World Bank Group (WBG) and the Global Wind Energy Council (GWEC) and is sponsored by the Energy Sector Management Assessment Program (ESMAP).
AGENDA
Welcome: Jari Vayrynen, Senior Energy Specialist, World Bank
Opening remarks: Ranjith Sepala, Chairman, Sustainable Energy Authority
Industry remarks: Rebecca Williams, Head of Offshore Wind, GWEC
Roadmap overview: Erik Mohr, Head of Section - Wind Energy and Renewables, COWI
Closing: Mark Leybourne, Offshore Wind Development Program Lead, ESMAP, World Bank
PRESENTATION
Access the presentation of the preliminary findings here. 
RECORDING