Gender and Geothermal Development Workshop for Small Island Developing States (SIDS)
Events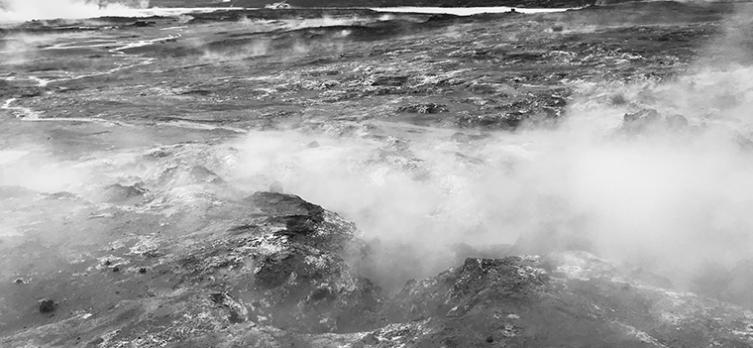 PAST EVENT | Gender and Geothermal Development Workshop for Small Island Developing States (SIDS)
The World Bank's Energy Sector Management Assistance Program (ESMAP), and the Latin America and the Caribbean Region are convened the Gender and Geothermal Development Workshop in from March 25-27, 2019.
The objective of the workshop was to strengthen the understanding of geothermal development and gender in geothermal operations of energy sector colleagues and other key stakeholders in the Caribbean. The discussions spanned two days and covered the following topics culminating with a field visit:
Geothermal Perspectives Worldwide – Promoting Female Participation in the Sector;
Gender in Geothermal Initiatives in the Caribbean;
Geothermal Utilization: Addressing Gender Issues in the Sector;
ESMAP Gender and Geothermal Note;
Interactive Gender and Energy Learning Tools and Materials;
Project Management and Finances with a Gender Perspective.
The workshop brought together academia, officials from energy, finance, and planning ministries. Experts from the World Bank Group, United Nations (UN), International Geothermal Association (IGA), Organization of Eastern Caribbean States (OECS), and other partners were in attendance.
Presentations (in Alphabetical order, by speaker's first name)
Home | Gender and Geothermal Development Workshop for Small Island Developing States (SIDS)