News
The World Bank Group's Energy Sector Management Assistance Program (ESMAP) will take part in key discussions at COP26. Check out the program below and join us!
November 1 2021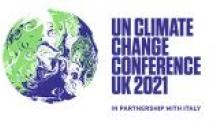 The project will improve the performance of the National Electric Grid of Uzbekistan (NEGU) to ensure reliable energy supplies to millions of households and businesses across the country.
June 25 2021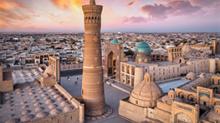 Burkina Faso gets assistance to increase access to electricity in rural areas, and to support the transition to clean energy.
June 21 2021