ESMAP Monthly E-Bulletin November/December 2012 Issue
A Bridge to a Sustainable Energy Future
ESMAP E-BULLETIN November/December 2012 Issue
PROGRAM HIGHLIGHTS
---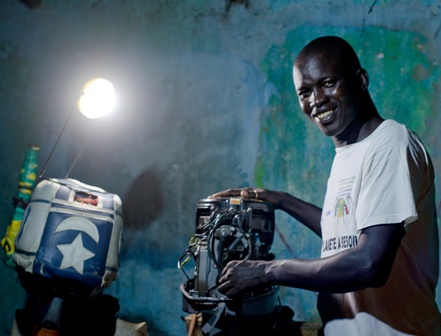 Lighting Africa Reaches 4 Million People with Sustainable, Improved Lighting Systems
Lighting Africa, in collaboration with the Senegalese Agency for Rural Electrification, held the 3rd International Off-Grid Lighting Business Conference and Trade Fair on November 13-15 in Dakar, Senegal. Awards were announced to honor off-grid lighting products that deliver affordable and quality lighting to low-income populations. Lighting Africa is a joint World Bank/ IFC initiative, supported by ESMAP, that has now reached 4 million people in Sub-Saharan Africa with improved, clean, quality-certified off-grid lighting systems.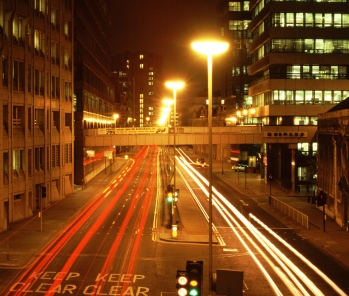 Supporting the Next Generation of Urban Transport Planners
Developing-country cities face a host of transport challenges, including traffic congestion, rising costs, deteriorating road safety and increasing pollution and greenhouse gas emissions. A new approach to urban transport planning is needed that takes into account both supply and demand-side measures, and integrates recent developments in environmental planning, energy efficiency, and climate change. This comprehensive approach is the focus of a series of training events held around the world over the past year, targeted to the next generation of urban transport leaders, and supported by ESMAP, the World Bank's Transport Anchor, Harvard University, AusAid, AFD, and the Public-Private Infrastructure Advisory Facility (PPIAF).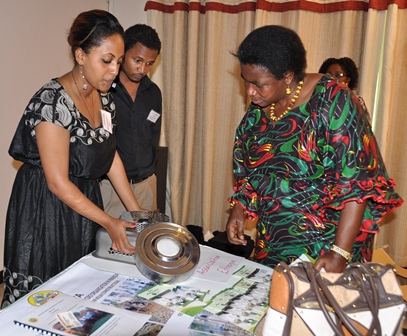 Launch of the Africa Clean Cooking Energy Solutions Initiative
A new regional partnership, the Africa Clean Cooking Energy Solutions (ACCES) initiative, was launched on November 15 in Dakar, Senegal to tackle indoor air pollution in African kitchens by introducing modern, clean cooking solutions and fuels. Currently over 700 million Africans use heavily-polluting solid fuels for cooking, impairing family health, polluting the environment, and preventing economic opportunities for women because of time spent gathering fuel wood. ACCES, which is supported by ESMAP through the Africa Renewable Energy and Access program (AFREA), will mobilize technical support, engage consumers, work with business leaders and enterprises, mobilize access to finance and conduct policy dialogue to help remove barriers to adoption of clean cooking technologies and fuels.
The Energy Sector Management Assistance Program (ESMAP) is a global knowledge and technical assistance partnership administered by the World Bank and funded by Australia, Austria, Denmark, Finland, France, Germany, Iceland, Lithuania, the Netherlands, Norway, Sweden, and the United Kingdom, as well as the World Bank.
ESMAP's mission is to assist clients—-low and middle income countries—-to increase know-how and institutional capacity to achieve environmentally sustainable energy solutions for poverty reduction and economic growth.For more information about the Energy Sector Management Assistance Program, please visit www.esmap.org.
Read all E-Bulletins
Banner Photo Credits: stock.xchng (left and right); Jamie Seno / Lighting Africa / World Bank (center)