Newsletter
Issue | May - June 2013
Highlights
May 28 2013
About 1.2 billion people – almost the population of India – lack access to electricity, 2.8 billion have to rely on wood or other biomass to cook and heat their homes, renewable energy accounts for 18 percent of the global energy mix, and the largest energy savings and greatest expansion of renewables has happened in China.  These are just some of the findings of a unique new report coauthored by the World Bank, ESMAP, and the International Energy Agency, in partnership with 13 other agencies. The Global Tracking Framework Report is the first of a series to monitor progress towards the three goals of the Sustainable Energy for All initiative: universal energy access, doubling the share of renewables in the global energy mix, and doubling the rate of improvement of energy efficiency – all by 2030.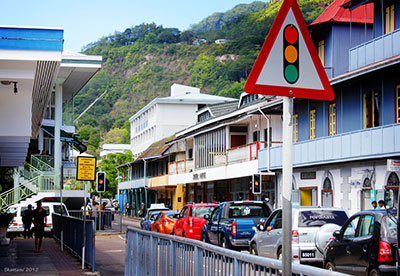 May 21 2013
Mauritius and the Seychelles face increasing constraints in their power sector: rising electricity demand and dependence on imported fossil fuels.  Both countries are actively working to increase the proportion of energy generated by domestic, renewable sources.  In both cases, this will require new policies and regulations, as well as improvements to the electricity grid. This transition was given a boost in April, when the two countries signed agreements with the World Bank for technical assistance activities funded by 
ESMAP's SIDS DOCK Support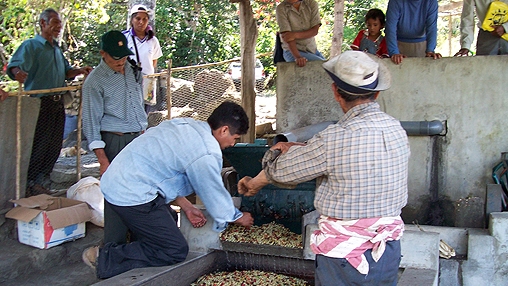 April 11 2013
ESMAP has been supporting an ongoing project to promote the use of electricity for small businesses and micro-enterprises in rural areas of Peru. The project has helped almost 5,000 families adopt electricity to process cereals, coffee, cocoa, baked goods, meat products, milk, wood and metal products and handicrafts, and to pump water for expanded agricultural production and processing. ESMAP's original technical assistance on this project led to the development of a productive uses component in the $144 million Peru Rural Electrification Program, supported by the World Bank and the Global Environment Facility.
Resources
Learning and Collaboration