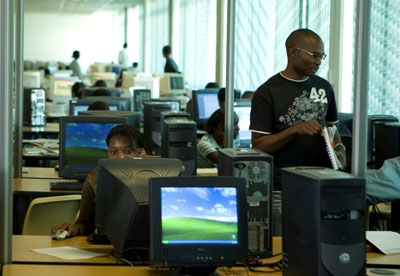 There is an ever-growing demand for analytical tools to help countries map out a path to sustainable growth. ESMAP has developed a number of tools to support low carbon development planning that are now being put into use in a wide variety of client countries.
This session allowed practitioners and ESMAP partners to see live demonstrations of these tools, which include EFFECT, a consensus-building tool for low carbon development scenarios and forecasting associated GHG emissions; MACTool, which lets users analyze the costs of abatement options using MAC curves, and TRACE, which assesses a city's energy efficiency against peers and help prioritize energy efficiency opportunities.
A new tool, META – the Model for Electricity Technology Assessment, which compares levelized costs for different electricity options while taking externalities into account – was also presented at the session. META is expected to be available in late 2012.
---

Web Story
---
Presentations
Presentations from this session can be downloaded through the links below.
Contact: You may contact any of the presenters at esmap@worldbank.org
---

Links