Sustainable Cities: Saving Energy and Improving Services through Urban Energy Efficiency
Events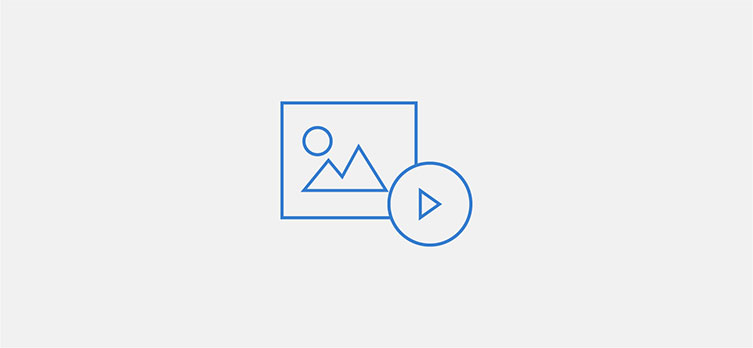 Venue: Washington DC | December 8, 2014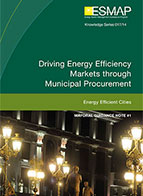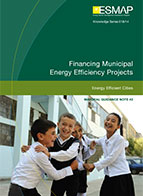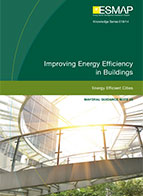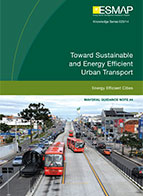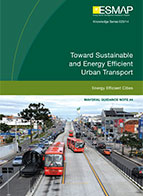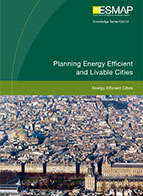 Cities are key for a sustainable future. Accelerated urbanization creates an ever-increasing demand for energy to expand infrastructure and services, especially in the developing world, where a projected 2.4 billion people are expected to migrate to urban areas by the middle of the century. Harnessing the "hidden fuel" of energy efficiency offers many opportunities to help cities achieve energy security, energy savings, improved municipal services, increased competitiveness, and reduced costs and emissions.
A new series, the ESMAP's Mayoral Guidance Notes on Municipal Energy Efficiency was presented. The launch allowed participants to engage in a cross-sectoral dialogue on how the World Bank Group can increase its impact in building more sustainable, resource-efficient and livable cities.  The aim of the notes is to help city administrations integrate decision-making about energy efficiency options into their planning, as well as design and implement successful programs. Issues covered include: procurement, financing, buildings, transport, assessments, and urban planning.
The event was comprised of:
Opening | Charles Feinstein, Director of the Energy and Extractives Global Practice, The World Bank Group
Keynote Speaker | Dennis Frenchman, Leventhal Professor of Urban Design and Planning, and Associate Dean of the School of Architecture and Planning at the Massachusetts Institute of Technology.  Speech: Making Clean Energy Cities. 
Panel Moderator | Ede Ijjasz-Vasquez, Senior Director, Social, Urban, Rural, and Resilience Global Practice, The World Bank Group
Panelists:
Charles Cormier, Practice Manager, Energy, The World Bank Group
Wambui Gichuri, Practice Manager, Water; The World Bank Group
Sumila Gulyani, Practice Manager, Urban; The World Bank Group
Marc Juhel, Practice Manager, Transport; The World Bank Group, and
John Kellenberg, Manager, Energy & Resource Efficiency Advisory, IFC.