ESP Stakeholder Forum and the 9th ESP Partner Meetings | Leicestershire (UK) | June 26-30, 2023
Events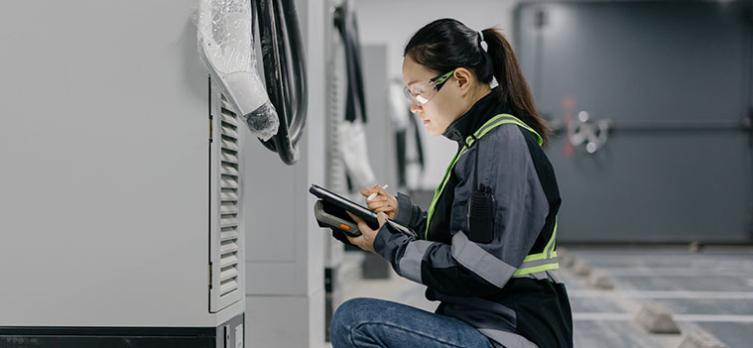 ESP Stakeholder Forum and the 9th ESP Partner Meetings | Leicestershire (UK) | June 26-30, 2023
Venue: Leicestershire (UK)

The Forum and the Partners Meeting are being hosted jointly by the World Bank's Energy Sector Management Assistance Program (ESMAP), as the ESP Secretariat, and our colleagues from the colleagues from the UK Department for Energy Security and Net Zero and Loughborough University.
These 2023 June ESP Stakeholder Forum and Partners meetings will be held in hybrid format and the venue for the in-person discussions will be at Loughborough University located in Leicestershire (UK). From stationary battery storage systems site visits to groundbreaking technology provider sessions, we are thrilled to host a five-day agenda for our ESP Partners and a one-day Forum for the stakeholders on June 27. We are planning an agenda with multiple activities and confident it will be of interest to you. The draft agenda will be shared with you in the coming weeks.
As with previous years, the ESP Stakeholder Forum on June 27 will bring together multiple energy storage practitioners into a knowledge dissemination forum tailored to promote the adaptation of new and innovative technologies to the developing countries' needs in the framework of decarbonization and achieving the 1.5°C climate goal. In this regard, ESP Stakeholder Forum provides best international practices and provides a platform where World Bank clients share the challenges and opportunities that the deployment of energy storage systems and renewable energy have faced in developing countries. This will be complemented by presentations from three technology providers about their projects in multiple developing countries. 
We are also pleased to welcome ESP Partners for closed meetings, the 9th ESP Partners Meetings, where each working group will update us on different deliverables and provide feedback to define future workstreams.
Contact: Alfredo Villavicencio